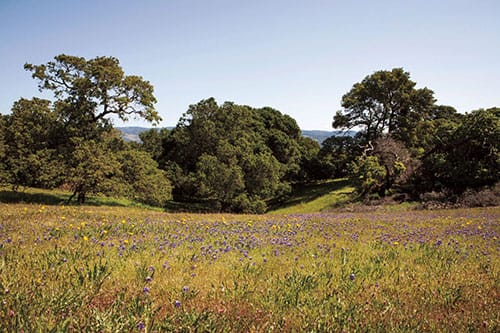 Ensuring Adaptability
Protecting lands that are diverse in elevation, habitats, plant communities, and microclimates ensures people and wildlife have ample room for migration and adaptation in the face of rising sea levels, warming temperatures, and significant environmental changes.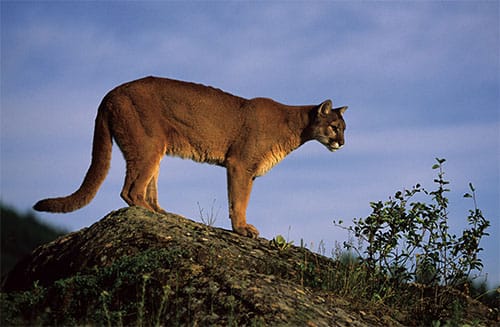 Supporting Biodiversity and Sustainability
Protecting biodiversity, or the immense variety of life on earth, helps ensure we have the food, water, fuel, and medicine we need to survive. Healthy natural systems on our protected lands help clean and recharge our water sources, filter our air, and provide ample space to grow the food we need.
Two medium-sized, healthy trees = a year of oxygen for one person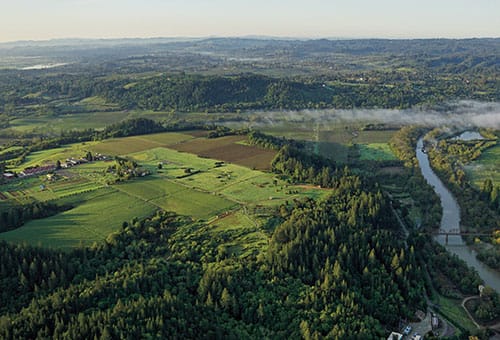 Reducing Our Carbon Footprint
Our work helps ensure that natural and working lands continue to sequester carbon, and keeping housing and commercial development within existing towns and cities results in lower greenhouse gas emissions. By creating parks, trails, and nature preserves close to urban areas, we provide recreation spaces easily reached by walking, bicycling, or a short drive.