Misti Arias | General Manager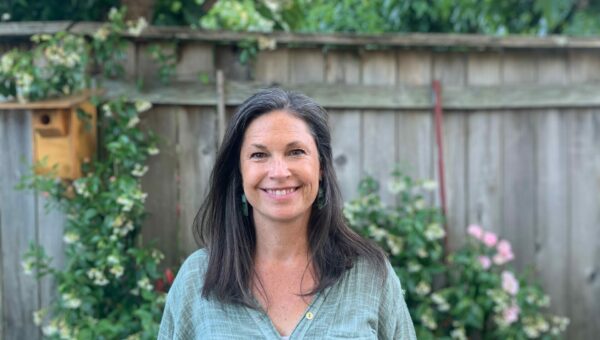 This is an exciting and pivotal time for us to strengthen our organization as a leader in land conservation. I am honored to live and work in a community where the people have, over three decades, made the protection of our natural and agricultural lands one of our county's highest priorities. 
Locally and globally, we are facing a climate crisis, extreme weather events, a pandemic, economic distress, and the confrontation of systemic issues of justice. Although these challenges can seem overwhelming and insurmountable, they have motivated me and many others to take greater action, and with a greater sense of urgency. 
The importance of land conservation is now widely recognized as integral to ensuring resilience and adaptability to climate change. Protected lands can serve as a buffer in extreme events, benefit our mental and physical health, and ensure the survival of wildlife and balanced ecosystems. These same lands also create and sustain character in our communities, preserve and celebrate cultures, support and revitalize our economy, and provide the food we eat, the water we drink, and the air we breathe.
As leaders at both the national and state levels have now called for the protection of 30% of our country's lands by 2030, we must greatly accelerate our pace in order to meet these ambitious goals. 
Ag + Open Space is poised to act with the newly adopted Vital Lands Initiative as a blueprint and the funding in hand. We will work to conserve more lands in our highest priority areas, and develop tools that make land ownership possible for a diversity of farmers and ranchers. We will continue to incorporate climate, fire, and flood resiliency data into how we prioritize lands for protection, and further connect with all of our community members to increase public access to protected lands, so that they know these lands are there for all of us. 
As General Manager of this incredible agency created by our visionary voters, I understand the urgency of the work before us. I know that with the continued support of our passionate communities and dedicated staff, Ag + Open Space is up to the challenge.