Keeping agriculture thriving in Sonoma County has myriad benefits, including providing local food security, protecting groundwater basins, avoiding urban sprawl, retaining scenic beauty and the county's rural character, and protecting biological diversity and wildlife habitat. Agriculture in our region is supported by strong markets, thoughtful policies, and the hard work of farmers, ranchers, and agricultural organizations.
Historically, Ag + Open Space has played a key – albeit very focused – role in supporting local agriculture by purchasing development rights from willing sellers and placing conservation easements over agricultural lands. Recently, in addition to buying conservation easements from willing landowners, we have started supporting our agricultural community in non-traditional ways, including:
Helping the agricultural community weather the pandemic.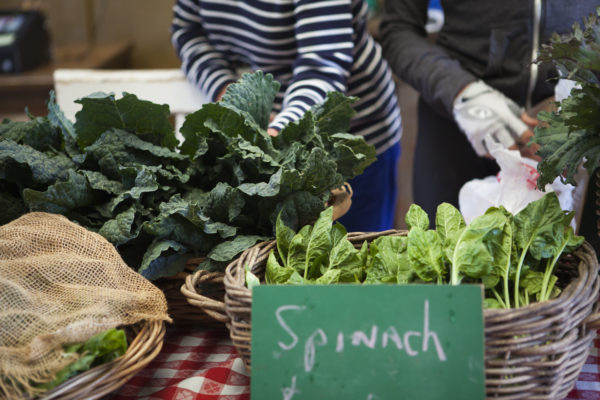 The Agricultural Support and Protection (ASAP) program is an emergency grant program that will provide matching grant funds to agricultural businesses severely impacted by the COVID-19 pandemic. The program will help to prevent local farmland from going fallow or being devoted to non-agricultural uses.
Helping bring local meat processing back to the region.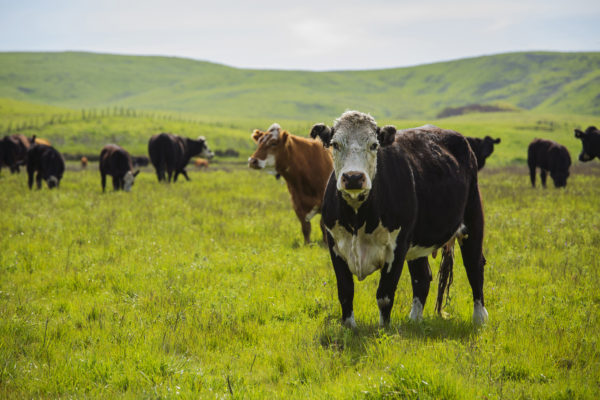 We are working with the Bay Area Ranchers Cooperative (BAR-C) to secure land for a mobile processing facility so local ranchers don't have to drive 200 miles to get their animals slaughtered, processed, and packaged. This will provide cost savings to farmers and ranchers, and reduce greenhouse gas emissions.
Helping underrepresented farmers gain access to farmland.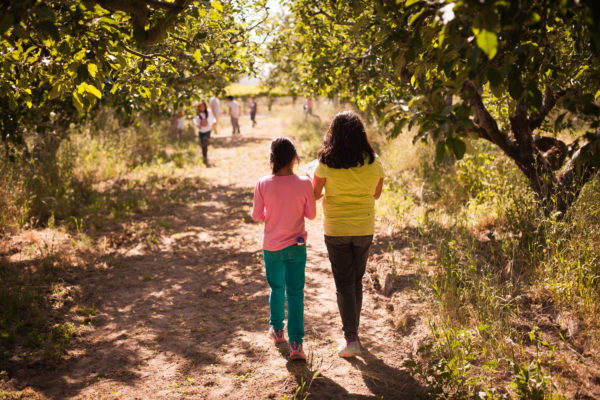 We are working with Earthseed Permaculture Center, which is purchasing a farm outside Graton, to create the first afro-indigenous and black-owned education center and permaculture farm in Sonoma County.