Join us in welcoming Cieara & Louisa to Ag + Open Space!
Over the last several months we've welcomed two new staff to our team! Some of you may have already crossed paths with these great new additions, but we wanted to be sure to introduce them to all.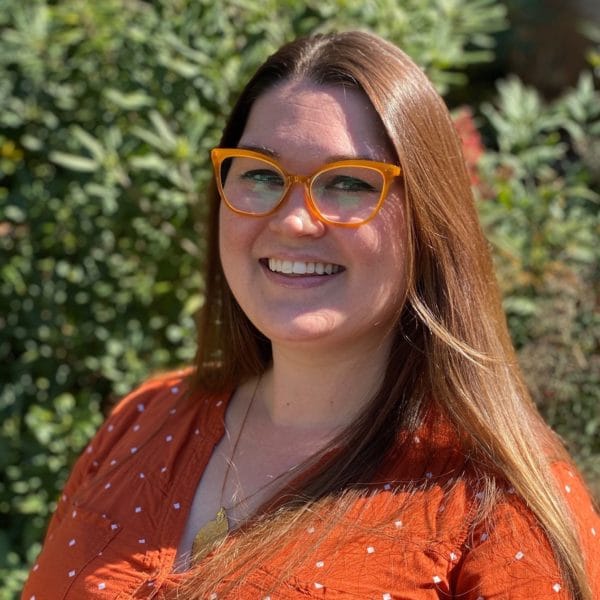 Cieara McKetchnie-Stanley recently joined Ag + Open Space's Administrative team. Her background is in human services supporting adults with disabilities, and nonprofit administration. Cieara describes herself as "part-artist, part-crazy cat lady," and someone who strives to make the world a more beautiful place. After moving to Sonoma County in October of 2019, she's excited to pursue her career with Ag + Open Space and to help preserve the natural beauty of this one-of-a-kind region.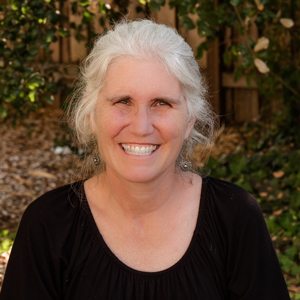 Louisa Morris, our new Acquisition Specialist, has over 30 years of experience in land conservation, environmental protection, open space, parks, trails, and watershed restoration. This experience ranges from working as a private consultant on land conservation projects with numerous organizations throughout Northern California to holding the positions of Associate Director for Mendocino Land Trust and Executive Director of Redwood Coast Land Conservancy. Louisa's education includes a BA in Human Biology with an emphasis on Ecology and Environmental Policy from Stanford and a MS in Forestry, Wildlands Science, and Watershed Management from University of California, Berkeley. Louisa has recently relocated to this area and is very excited to help further land conservation efforts in Sonoma County.
When you see them, please be sure to extend both of them a warm welcome to Ag + Open Space and Sonoma County!