In honor of our friend, Ted Eliot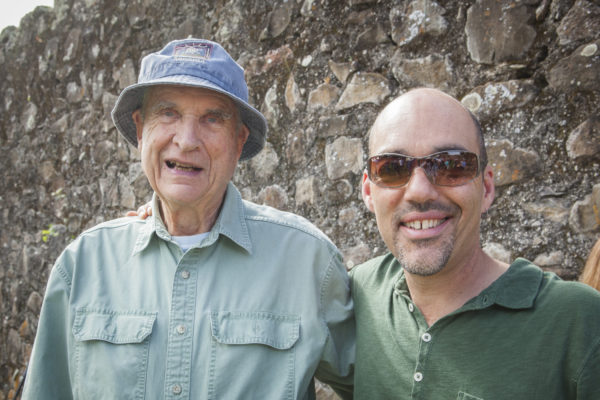 We at Ag + Open Space were deeply saddened to hear of Ted Eliot's passing earlier this month. Ted was an avid conservationist, whose tireless efforts over the last thirty years led to the preservation and protection of some of the most precious natural areas and open spaces throughout the county, and particularly in Sonoma Valley. 
A long-time supporter and advocate of Ag + Open Space, Ted served on our Advisory Committee for 15 years and co-chaired the 2006 Measure F campaign to reauthorize our sales tax funding through 2031. 
During his tenure on the Advisory Committee, Ted advised during numerous key projects. Shortly after he joined the Committee in 1992, we acquired our first conservation easement on Marty Ranch to protect important agricultural assets and begin to create a greenbelt between Cotati and Petaluma. Along with many other notable accomplishments, Ted's support helped with the protection of a portion of the Lake Sonoma watershed through the acquisition of Cooley Ranch, the purchase of McCormick Ranch that has since added to Sugarloaf Ridge State Park, and the creation of several new points of public access to the Russian River, like Mom's and Sunset beaches, through partnerships with Sonoma County Regional Parks. 
Ted and his wife Pat also donated a conservation easement to protect the scenic and natural features of over 71 acres on their Eliot and Lupine Hill properties, including providing access to a portion of their property as a section of the East Slope Sonoma Mountain Trail that connects to Jack London State Park. More recently, he helped us share the story of our agency's past, present, and future on an episode of OpenRoad with Doug McConnell. 
As an agency and as a community, we are indebted to Ted's service. While we will certainly miss his passion and advocacy, we are proud to carry forward his legacy of preserving the beautiful natural and working lands of Sonoma County.