A Pleasant and Productive Day at the Dogbane Preserve!
Nearly 30 volunteers, including five young folks, joined us and our partners at LandPaths for a beautiful day of stewardship and cordage-making at the Dogbane Preserve located along Old Redwood Highway in Santa Rosa. With help from Tamara Wilder and Autumn Summers – naturalists, ancient living specialists, and all-around dogbane enthusiasts – all the volunteers were able to make a small bit of cordage from the harvested dogbane plants. The cordage can be used as twine or to make baskets, bracelets, and other items. After the cordage-making fun, volunteers helped by removing invasive Harding grass and blackberry bush so the native dogbane plants can continue to thrive.
The Dogbane Preserve was burned in the Tubbs Fire, but continues to recover nicely as the days and weeks go by. Take a look at some of the photos from the stewardship workday below!
Click here to see more public outings opportunities.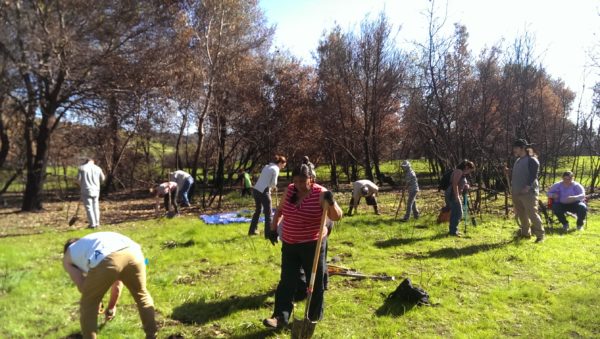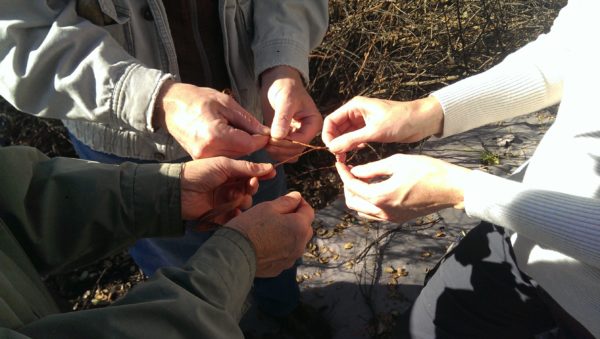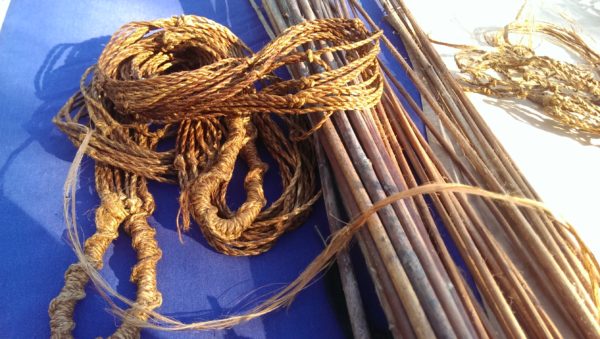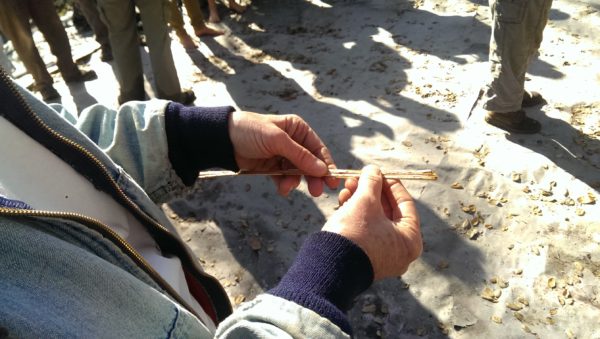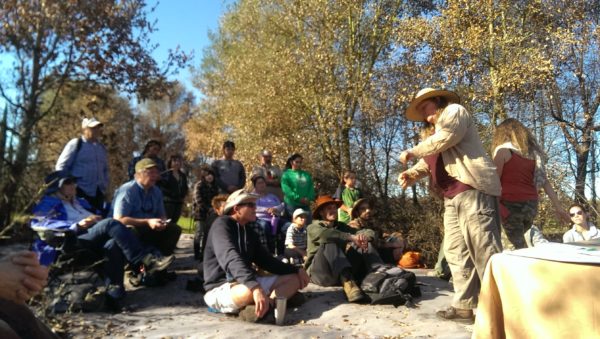 Photo credit: LandPaths