The Sonoma County Board of Supervisors serves as the Board of Directors for the Agricultural Preservation and Open Space District. They are responsible for all decisions related to the Expenditure Plan, long-term stewardship of District-owned land and easements, and oversight of District operations. The District's General Manager reports directly to the Board.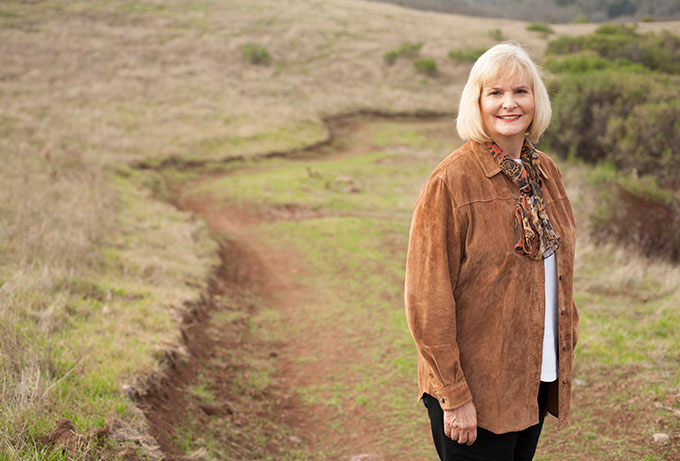 Director Susan Gorin | First District
East Slope Sonoma Mountain Ridge Trail
"The East Slope of Sonoma Mountain is one of my favorite spots in Sonoma Valley. This trail invites us all to get outside and be active while taking in the most stunning views of the Valley, the Bay and beyond. This project is a great example of the District's work to acquire land and work with multiple stakeholders to protect open space while also creating ways for the public to enjoy the natural areas that define our region."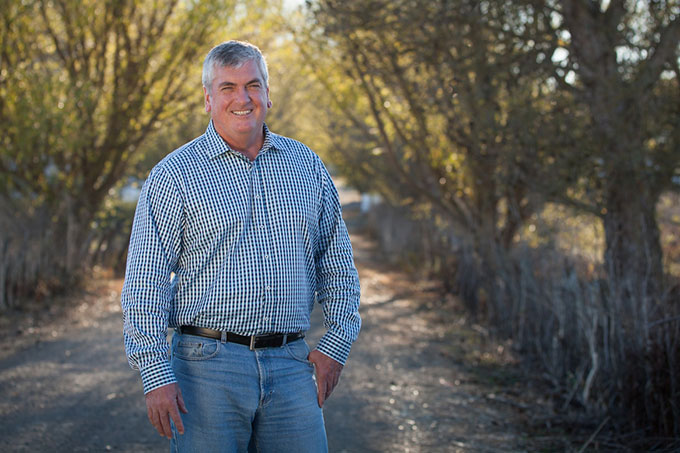 Director David Rabbitt | Second District
Tolay Lake Regional Park
"A landscape rich in resources, Tolay Park offers a place where hikers, bikers, birders and equestrians can enjoy pristine farm and grasslands, rolling hills, a freshwater lake, and wetlands. This historic gem highlights the cultural and farming heritage of Petaluma, which is celebrated at the annual Fall Fest that families and elementary school children enjoy. The District's acquisition of properties such as this one is essential in protecting the agricultural and natural lands that make Sonoma County home."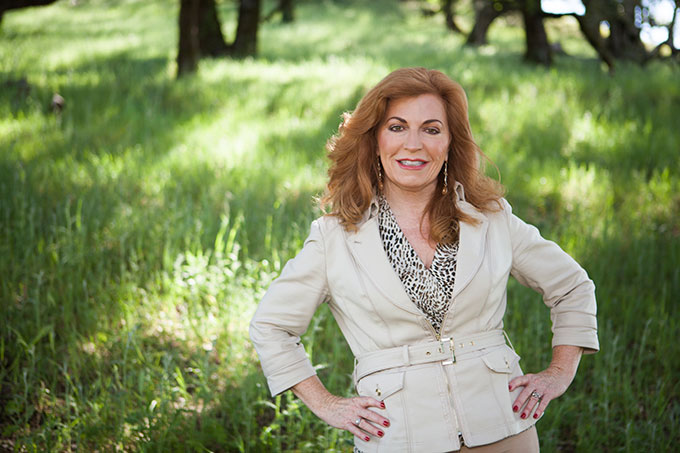 Director Shirlee Zane | Third District
Taylor Mountain Regional Park & Open Space Preserve
"Taylor Mountain is an amazing natural resource between Santa Rosa and Rohnert Park, giving countless Sonoma County residents a place to nourish their bodies and minds. Opening the park and preserve was a major accomplishment and represents an extensive, collaborative, and successful planning effort involving the District, Regional Parks, and the community. I am proud to have been a part of it."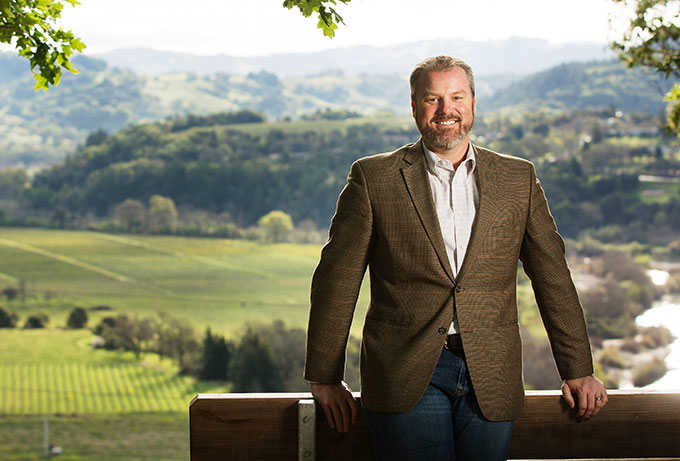 Director James Gore | Fourth District
Healdsburg Ridge Open Space Preserve
"Healdsburg Ridge, and this gorgeous overlook, showcases the absolute best of Northern Sonoma County – the surging Russian River, the rolling Mayacamas Mountain Range, and the rich, fertile valleys and vineyards. As a Sonoma County native, I am so proud of the work done by our Agricultural Preservation and Open Space District to protect, preserve, and provide public access to this site – it is a place that should be shared by all."
Director Lynda Hopkins | Fifth District
Coming soon!